1914 – 2014 asks the question: Would it be possible to reuse and bring back to life words that have fallen into disuse because of their meaning and give them the opportunity to become part of our vocabulary again?
It consists of a publication, edited by Entreascuas Editores and produced by MUSAC: Contemporary Art Museum of Castilla y León, as part of the call for proposals Laboratorio 987. This publication, entitled 1914 – 2014: Diccionario cementerio del español collects the 2793 words that in those hundred years have been eliminated from the Diccionario de la lengua española (DLE).
In addition to the publication, a website has been created: http://19142014.es. In it, we find an online forum that allows us to look up each of these words along with their definition and even start a discussion about their old meaning and even speculate about creating a new one for them.

The words contained in 1914 – 2014 are lost, obsolete, forgotten words and today most of them can be considered as dead. With this project, we seek on the one hand to pay homage to them by printing them as part of a publication, in which they appear occupying a page, as if it were a paper tomb. On the other hand, the web seeks to reactivate them, to give them back to the speakers so that they can get to know them again.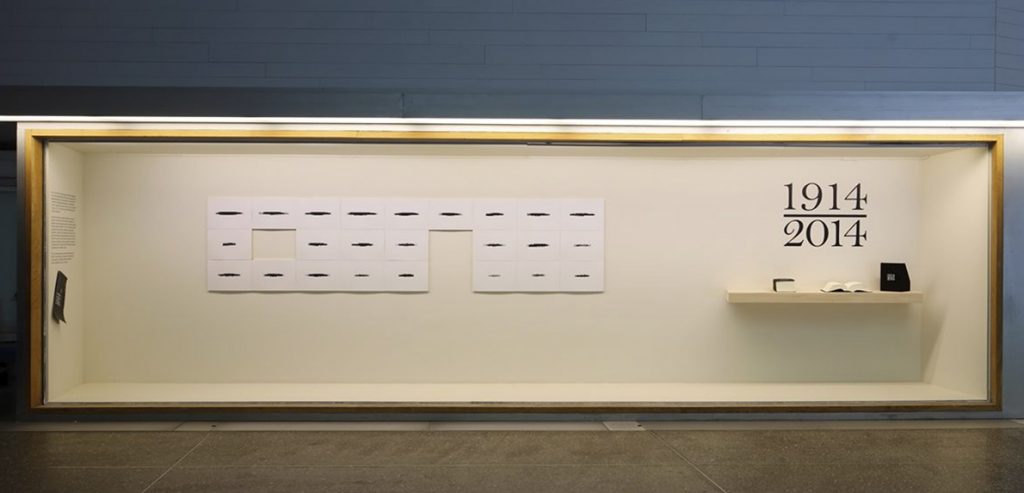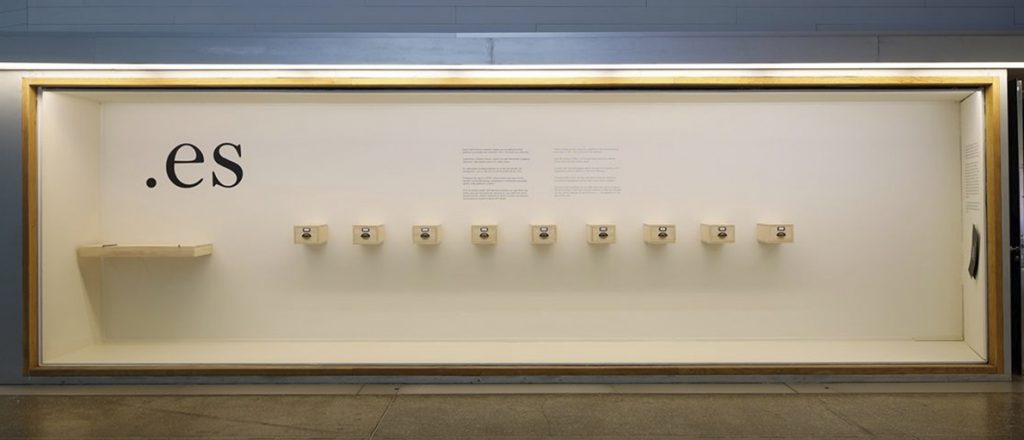 2019. 1914 – 2014, Caja de las Letras del Instituto Cervantes, Madrid (ES).
2018. 1914 – 2014, MUSAC: Contemporary Art Museum of Castilla y León (ES) 
2018. BestOFF, Kunstuniversität Linz, Linz (AT).